Other Treatment Options
Sometimes, a kidney transplant may be a treatment option. For others, supportive care without dialysis may also be a suitable option.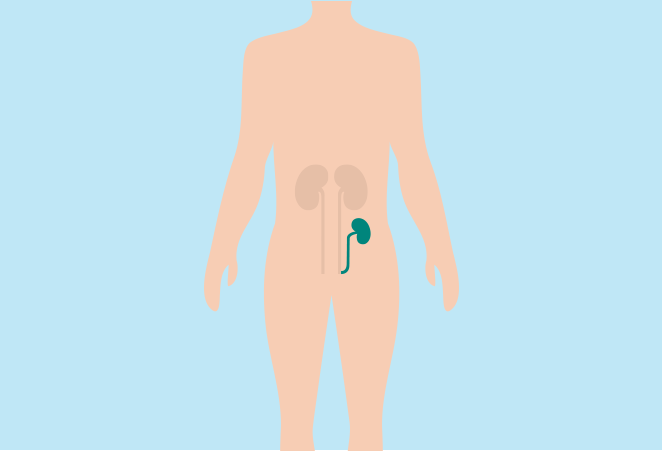 What is a Kidney Transplant?
A kidney transplant is a surgical operation where a healthy kidney from a donor is placed in your body. This new kidney will filter your blood and remove excess fluids the way your own two kidneys would if they were healthy.
A successful kidney transplant is the most effective treatment for chronic kidney disease (CKD), because it's the closest alternative to having your own kidneys function properly. However, not all patients are suitable candidates for a kidney transplant. So, this option should be discussed with your clinicians.
In Australia, kidney transplants have a high success rate – currently, over 94% of transplants are working one year later1.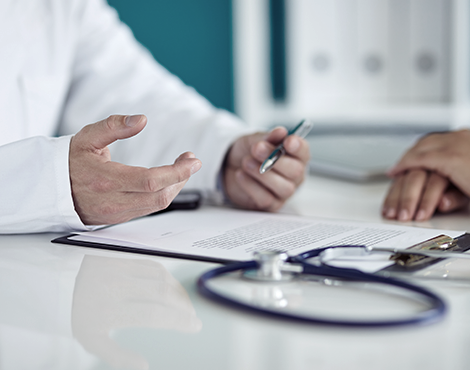 What is Required to Have a Kidney Transplant?
For your kidney transplant to succeed, the healthy kidney must come from a donor whose blood and tissue types are compatible with yours. It is also beneficial if the donor's genetic characteristics are similar to your own.
There are two types of kidney donations:
Living Donations
A healthy kidney can be surgically removed from a living donor and transplanted into you. A living kidney donor can be a relative, friend, spouse, or anybody else who is willing to donate and has the same tissue type as you and a blood type that is compatible with your own. Even if you find a living donor, your clinician may still recommend that you register for a kidney transplant waiting list.
Deceased Donations
If you are not able to get a donation from a living kidney donor, you will need to be placed on a waitlist to receive a deceased-donor kidney. Your clinician will help guide you through this process. Most countries have a centralised organisation that manages this process and helps patients navigate the system. In Australia, the Organ and Tissue Authority is responsible for this.
The average wait time for a transplant can be between 3 and 5 years. In some cases, it is possible to receive a transplant before commencing dialysis. If you are not able to get a kidney transplant before you start on dialysis, be sure that you choose the type of dialysis that best suits your health and lifestyle needs, making it as easy as possible for you to stay on your treatment plan.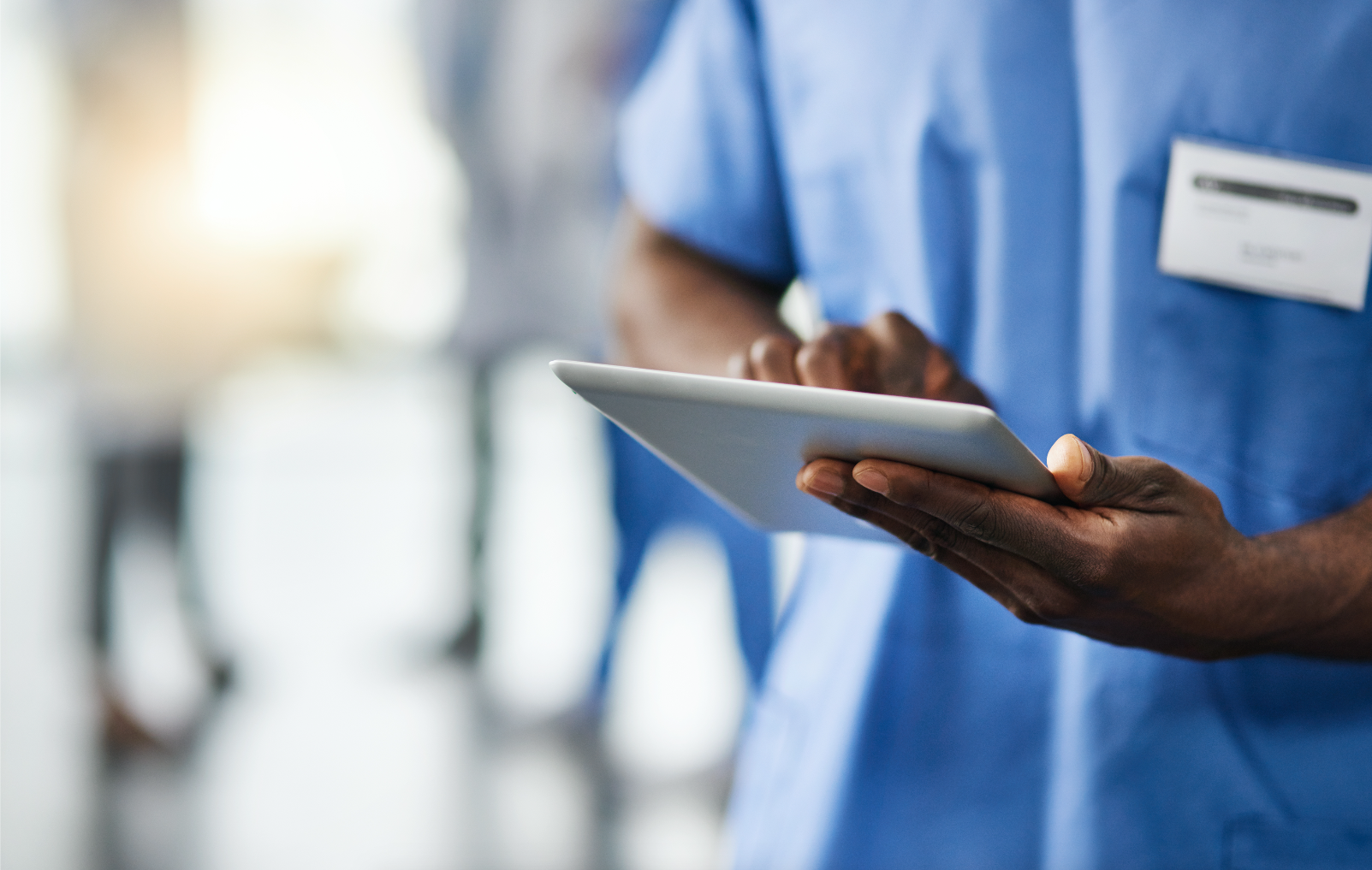 Life expectancy for someone who has undergone a kidney transplant varies by each individual patient and their overall health. Currently, patient survival is at 91% for 5 years and 46% for 20 years for first transplants from deceased donors. The numbers for second and subsequent transplants are similar.
For transplants from live donors, survival rates are currently 96% at 5 years and 67% at 20 years, according to 2019 statistics from ANZDATA2.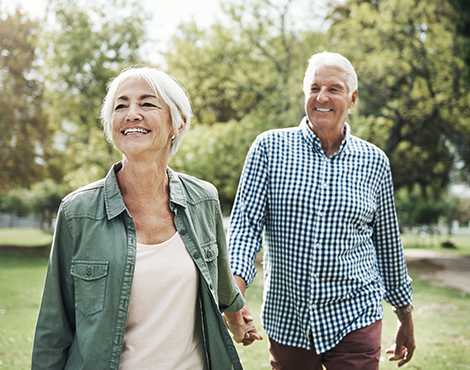 Benefits of a Kidney Transplant
A successful kidney transplant may allow you to live a longer and higher quality life than while you were on dialysis.  You will no longer need to receive dialysis treatments or restrict your diet as much as you had before. However, life after a kidney transplant can be hard. Kidney transplant recovery may require immunosuppressant therapy, which can take a while to get used to, and involves many visits to the hospital.
Kidney transplants are not without risks.
Although kidney transplants can be an extremely effective treatment for chronic kidney disease (CKD), there are risks. Like with any other operation, your body may have difficulty recovering and you may experience complications, including:
Your body may reject the new organ, and you will need to take medication in order to prevent this from happening.
Your new kidney may not function properly at first. You may need to remain on dialysis until your new kidney starts to work.
Your new kidney may fail immediately (though not common), or at any time after your transplant. You must be mentally and physically prepared to receive a new transplant or go on dialysis if this happens.
Be sure to talk to your clinician about the potential risks of a kidney transplant operation.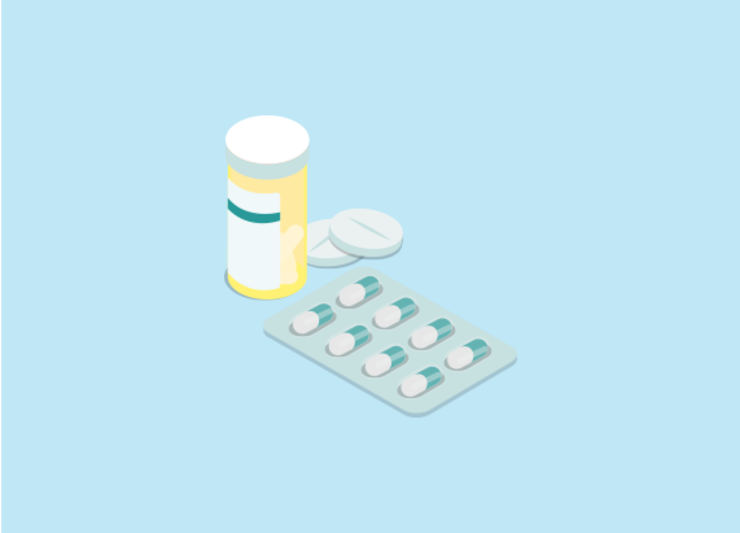 Conservative care
If you and your clinician decide that neither dialysis nor a kidney transplant is right for you, you may consider conservative care. This is when your healthcare team cares for you without dialysis or a kidney transplant. Instead, they focus on controlling your symptoms and providing you the best possible quality of life. Conservative care is not a treatment, it is a means for making you comfortable for the remainder of your life. If you choose conservative care, your healthcare team will help you create a plan that meets your physical, emotional and lifestyle needs.